Bird watching in Estonia
Why is Estonia an excellent location for bird watching?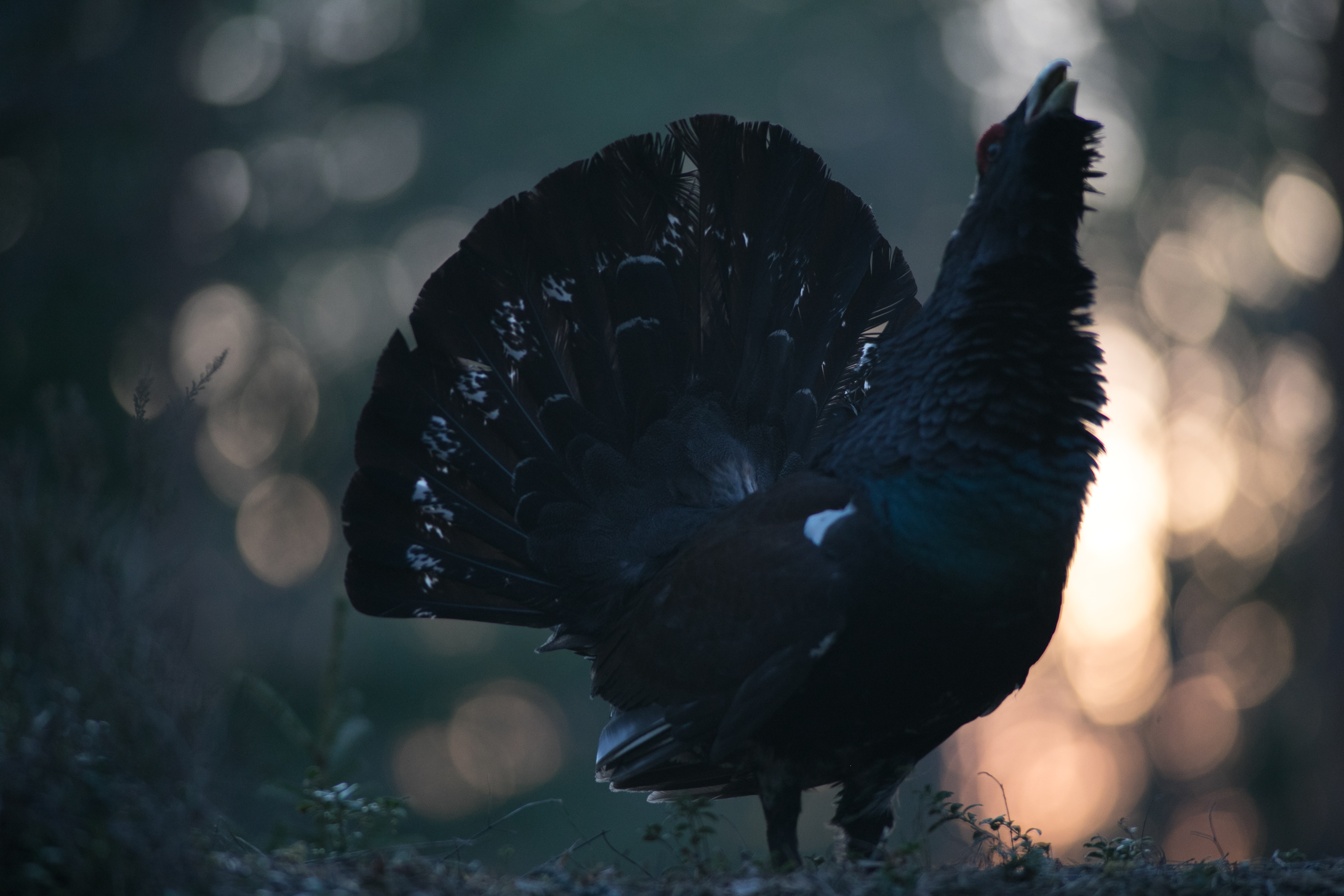 * about 70% of Estonia is bordered by water, which almost makes Estonia a peninsula
* we have many lakes, swamps and bogs, which are highly suitable bird habitats
* the Black Stork, Hazel Grouse, Capercaillie and Nutcracker nest here. There are 40,000 pairs of Hazel Grouse!
* we have flocks of Steller's Eider
* there are eight species of woodpeckers
* we have many Ural Owls and White-backed Woodpeckers
* our atmospheric pine forests are habitats for the Ural and Pygmy Owl
* we get massive assemblies of migrating water birds from the Arctic—in May 1997 one million passing arctic waterfowls were counted in a single day at Cape Põõsaspea
* it's possible to observe an International Crane Assembly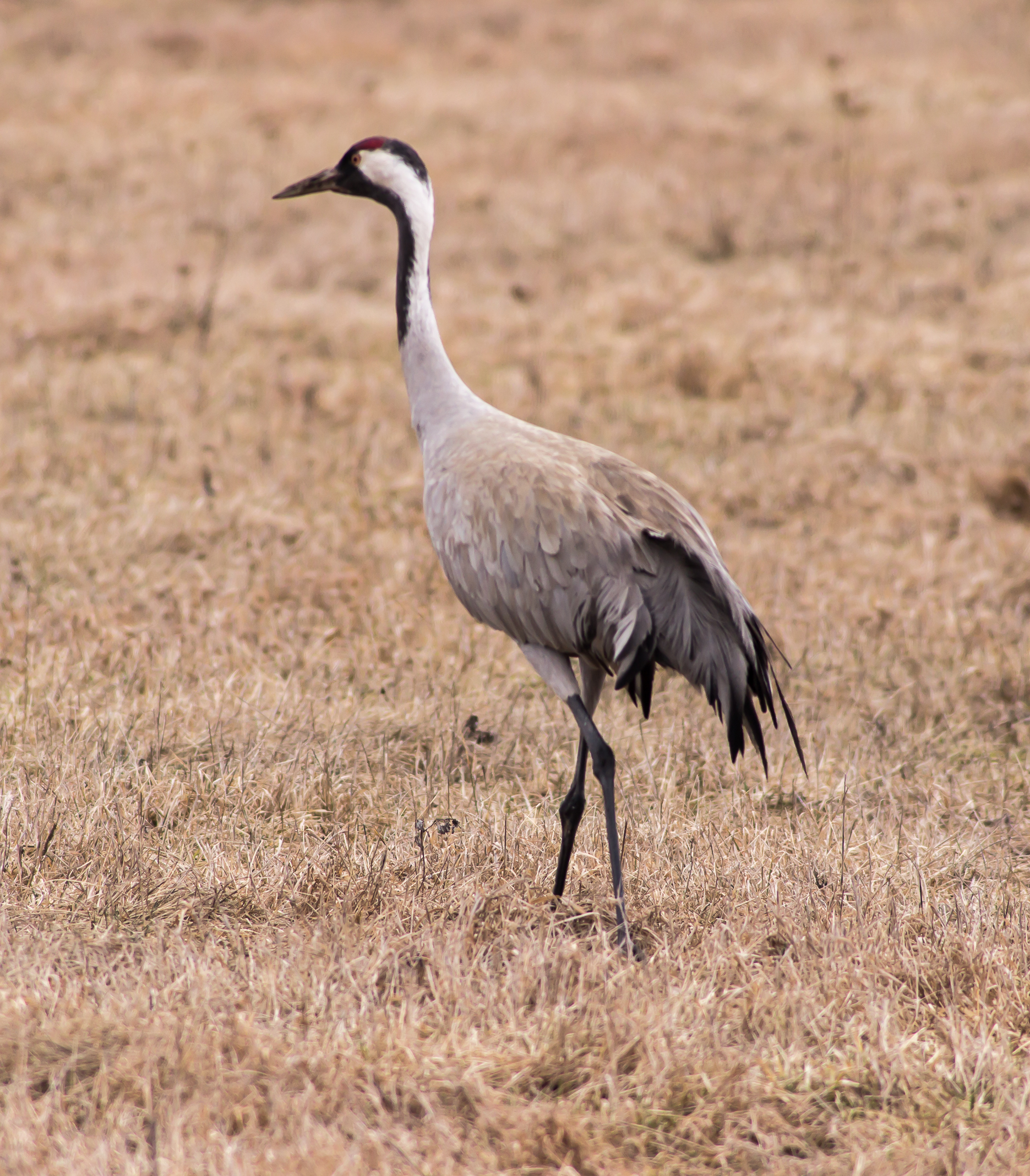 Other positive aspects of bird watching in Estonia
* no traffic in the countryside, enjoy the silence and prepare to see more birds and mammals than humans
* lower prices compared to Scandinavian countries
* small distances
* free-access nature trails with dozens of bird watching towers
* people speak English relatively well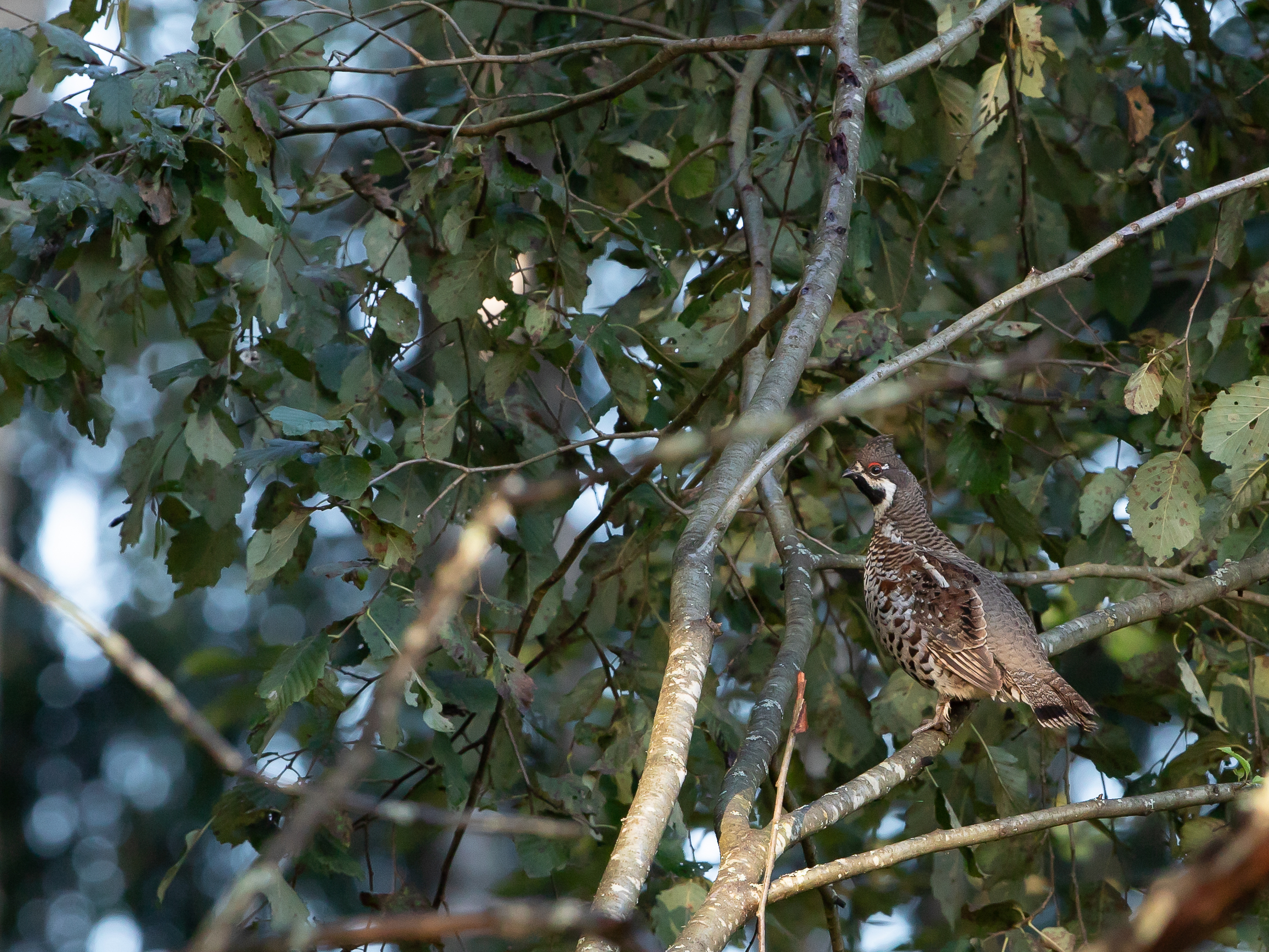 What is the best time for bird watching in Estonia?
The spring!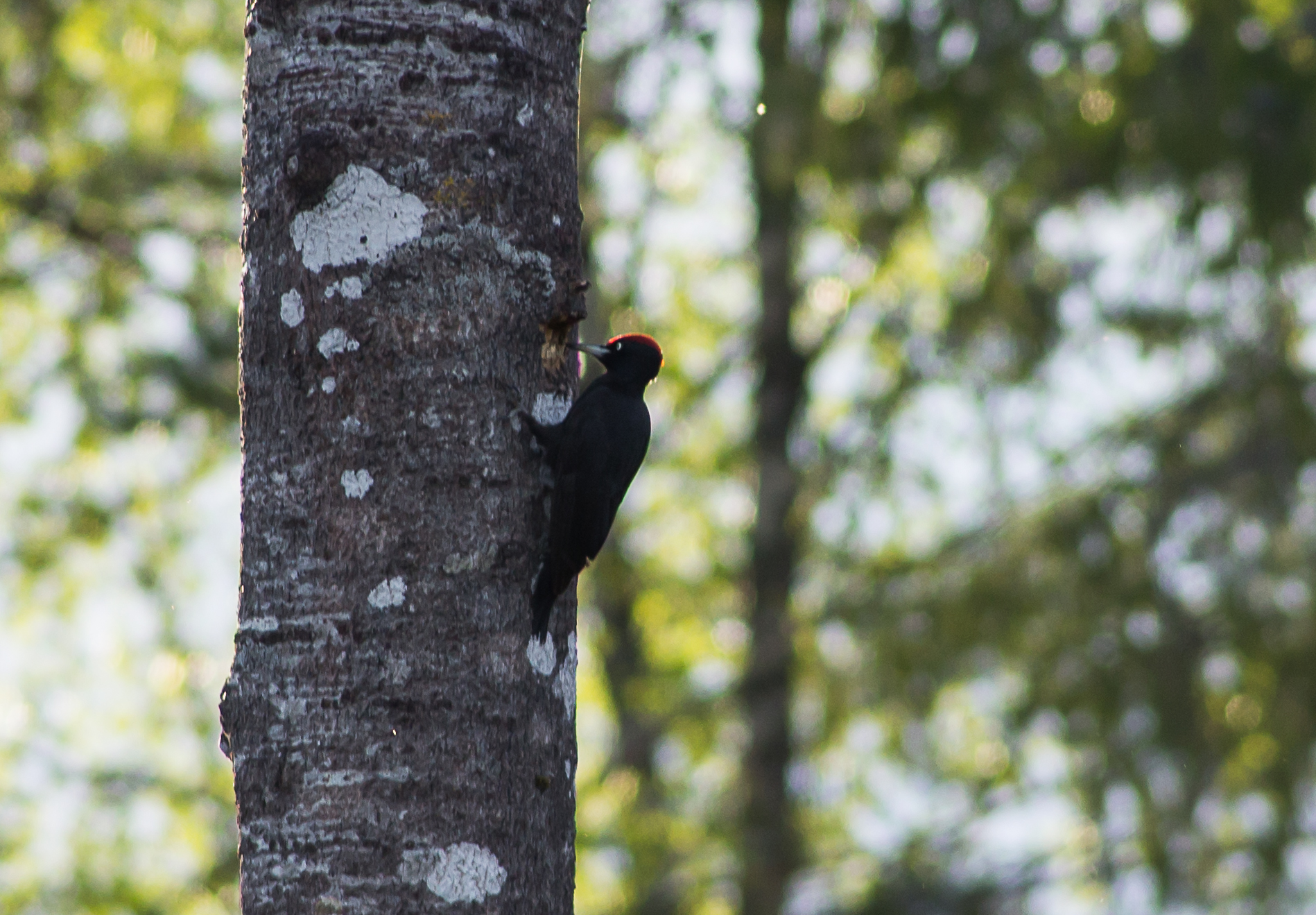 In May you may see even as many as over 100 bird species per day on the coast (Arctic migration plus passerines). Some birds, of course, do not stay here all year around, like Steller's Eider, Snow Bunting, Hawk Owl, Dipper. Arctic Redpoll can be seen in the winter. Most of the woodpeckers stay in Estonia all year around.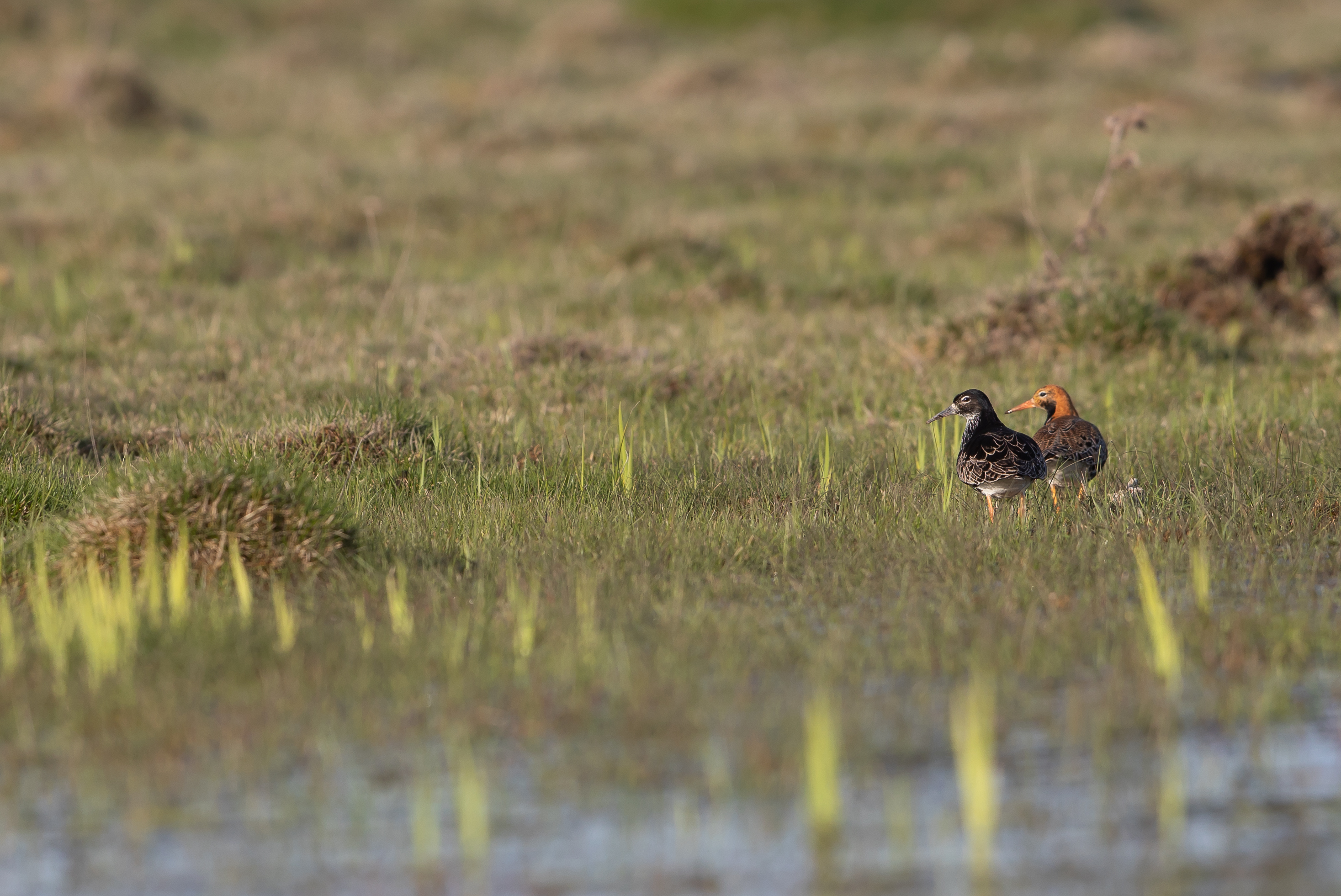 Early spring when the migration is activating is also nice. Woodpeckers drum actively and owls hoot when the nights are calm.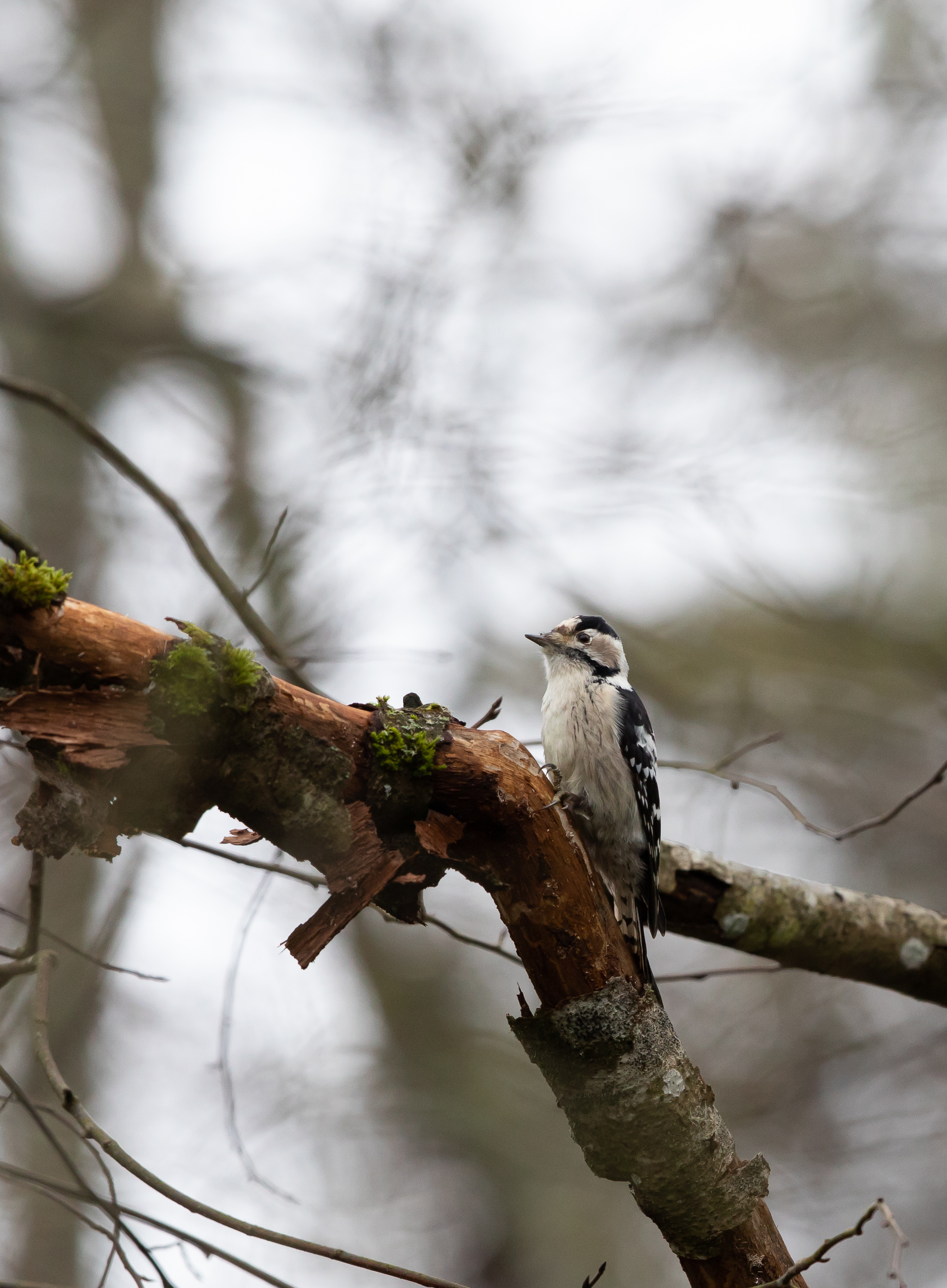 In the autumn you can experience quite good birding here as well. Mass migration usually starts in late September and on good days thousands of scoters, divers, ducks, cranes and geese can be observed.
Where to do bird watching in Estonia?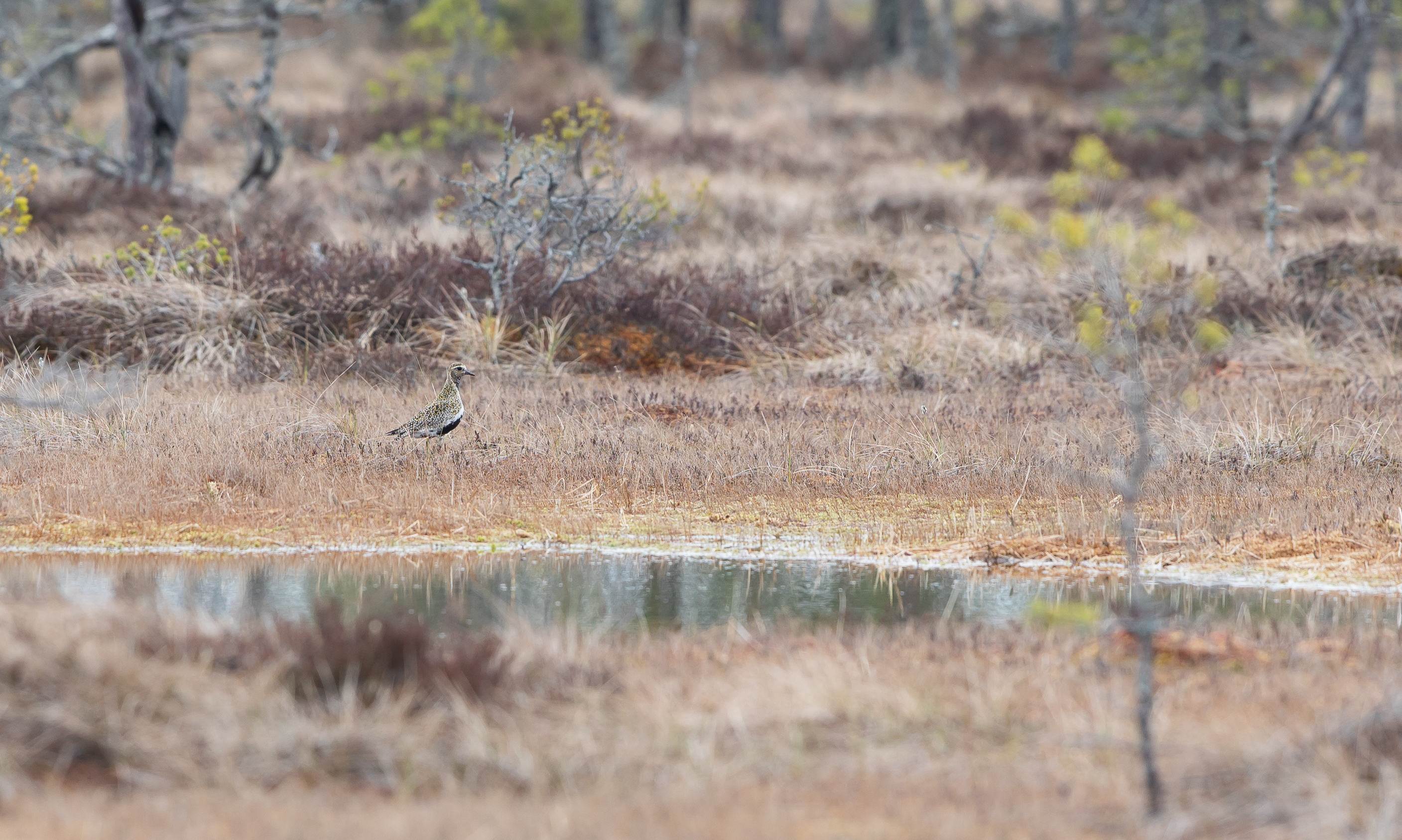 The coastline is probably the best and, as mentioned earlier, about 70% of Estonia is bordered by water. Matsalu Bay is one of the most well-known spots among birders, as well Cape Põõsaspea, and Aardla polder in Tartu, Kõrvemaa Nature Reserve, Paunküla water reserve areas.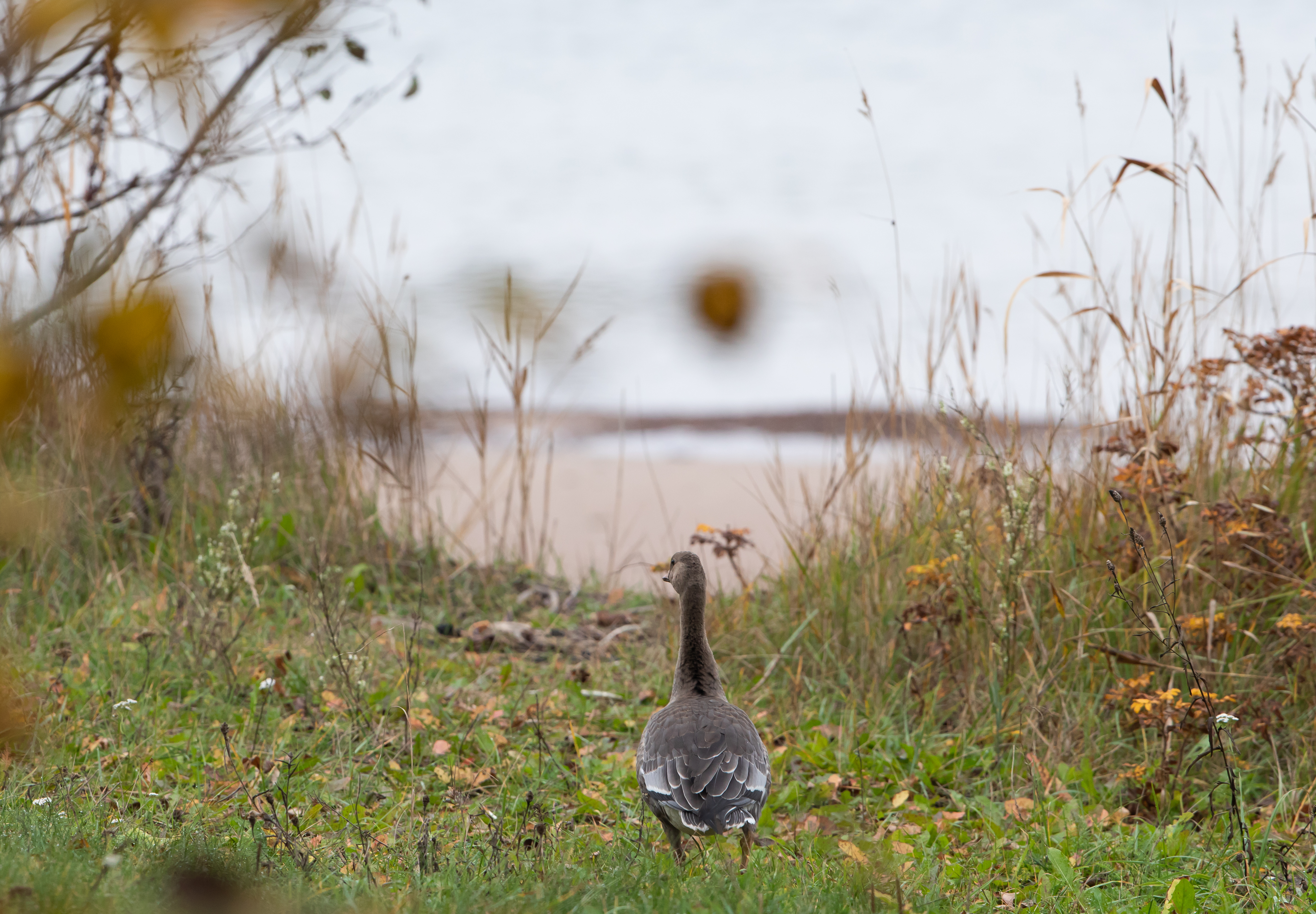 There are many suitable locations and selecting one also depends on your interests. To observe forest dwelling birds you need a local guide because the birds don't wait for us in the same tree or bush every year, with exceptions. But extremely thorough preliminary work is needed to find owl and woodpecker habitats.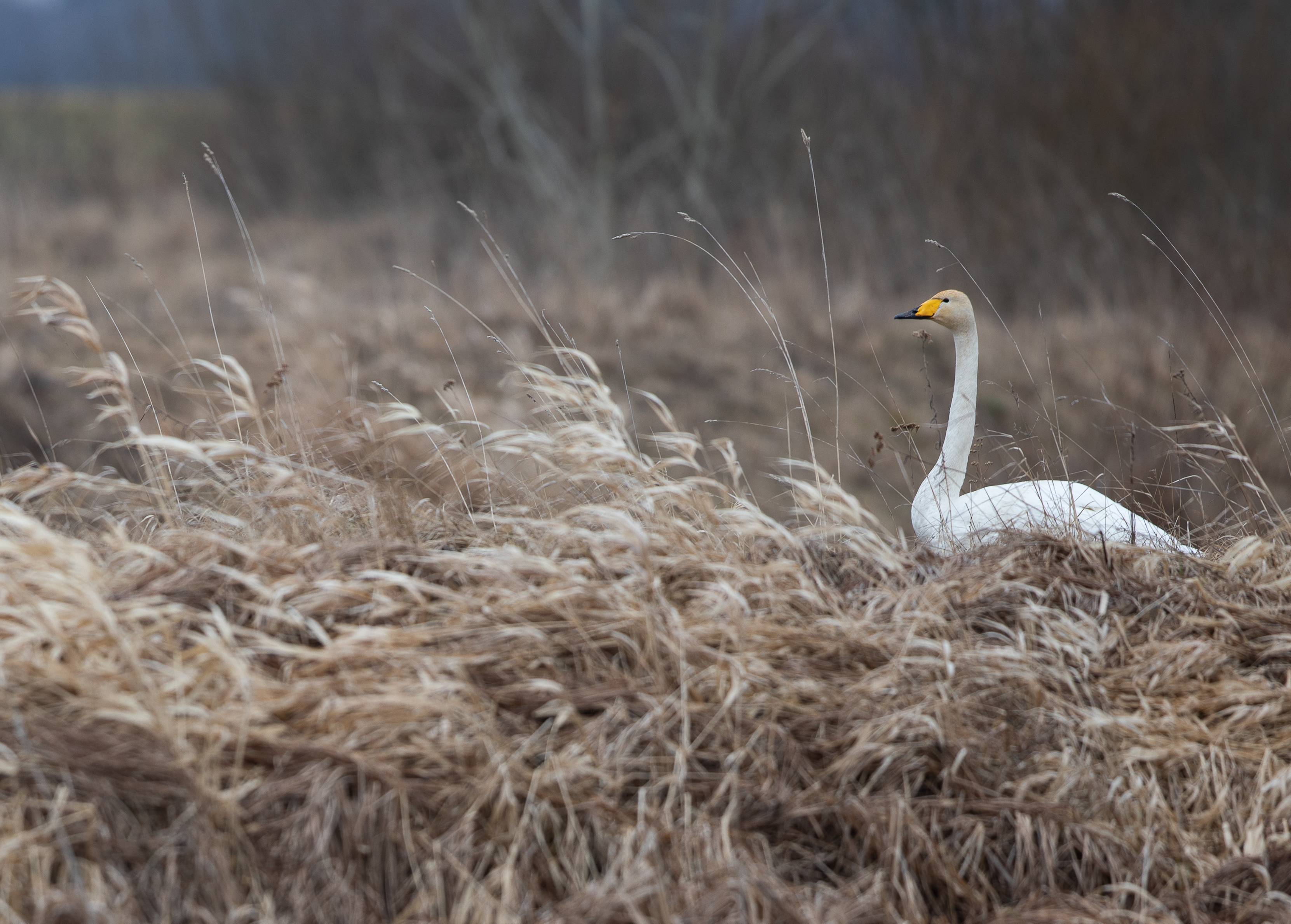 Last but not least usually we see also other wildlife in our bird watching trips like Moose, Roe Deer, Bear, Beaver even Lynx we have seen. 
To book your bird watching tour in Estonia contact info@estonianwildlifetours.com 
or visit our webpage .
Photos and text copy right Eleri Lopp-Valdma